This site is dedicated to Health, Wellness & Healing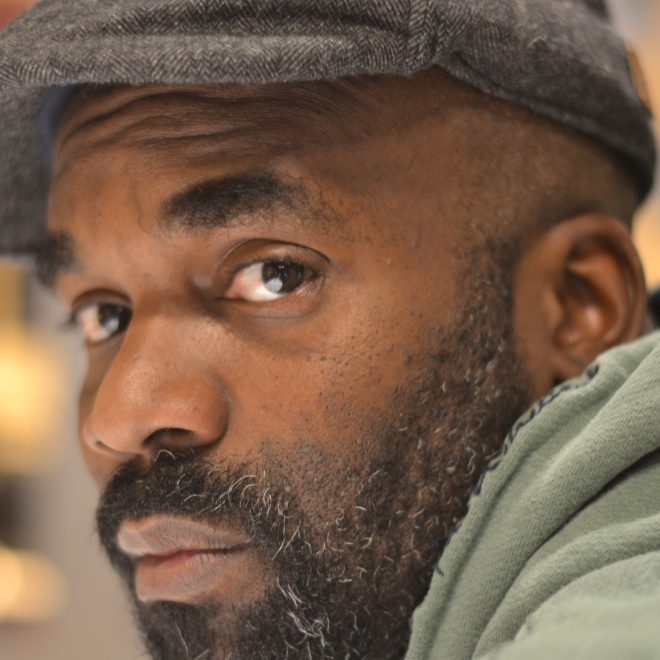 Latest Posts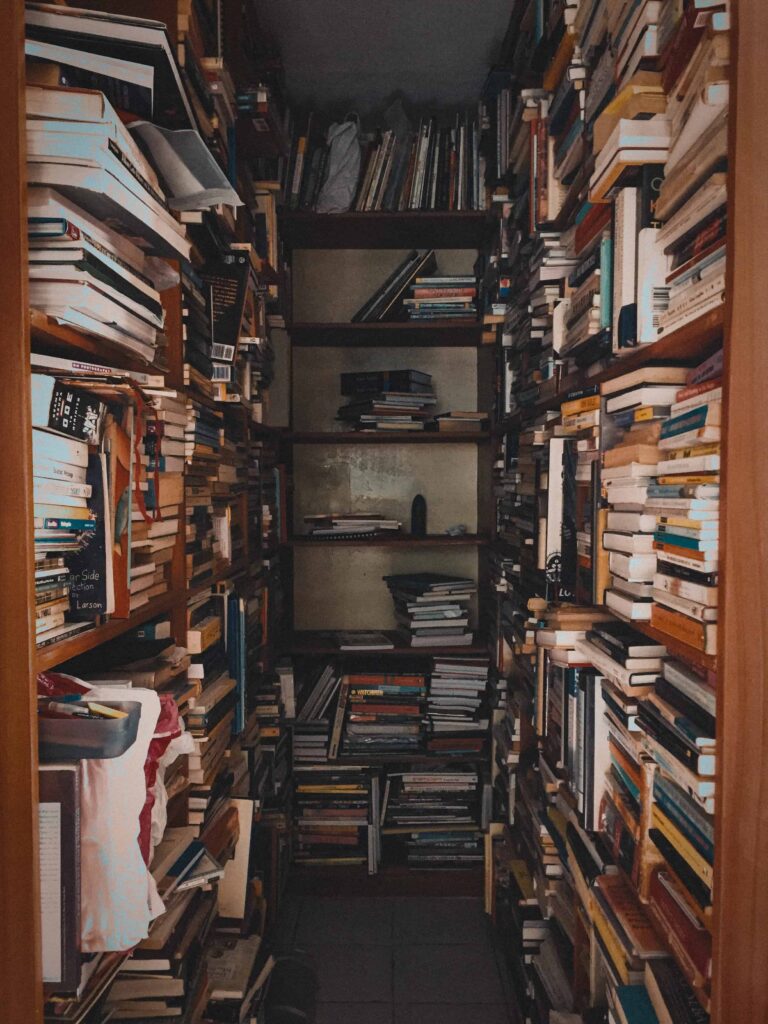 I did mostly fiction reading this year. Most of that science-fiction, although I did try to seek out Afrocentric writers and/or subjects revolving around Afro-futurism.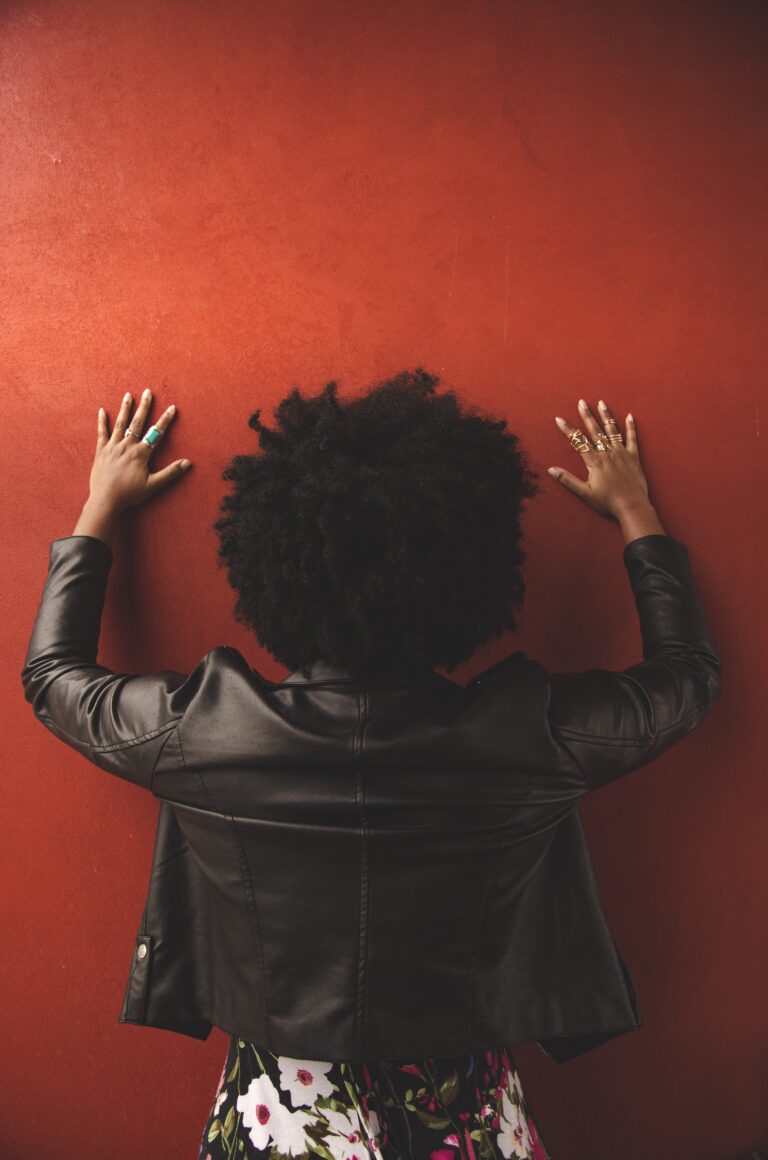 One of the biggest and most insidious problems resulting in the lack of black scholarship, and i do no simply refer to that coming out of academia, is that Black people, do not have the time that other people have to dedicate to the simple and sometimes complex activity of 'thinking.'
At the outset, I am under the assumption that I read fewer books in 2020 than I did in 2019.