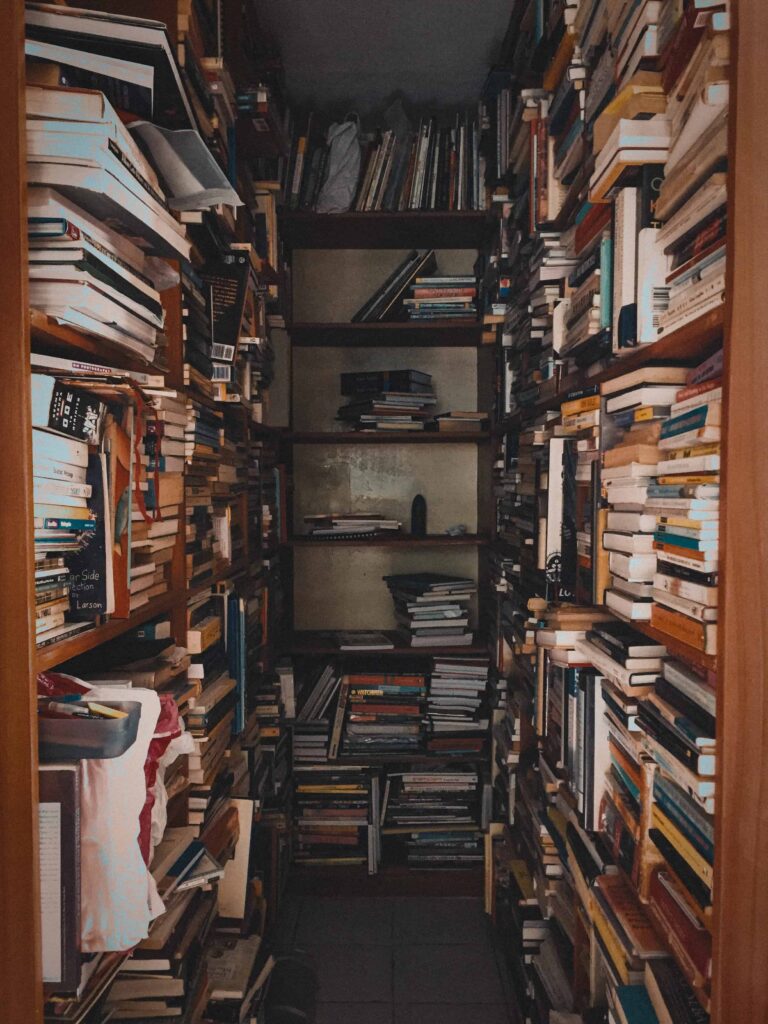 It's the end of the year this time to text talk on the books that I have read in the previous 12 months.
I did mostly fiction reading this year. Most of that science-fiction, although I did try to seek out Afrocentric writers and/or subjects revolving around Afro-futurism.
I didn't do as much nonfiction reading as I should have. Maybe the new year will allow that to take place. I've got nonfiction books sitting on the desk, titles that I've checked out of the library numerous times, but for some reason, I have yet to dive into them.
The subject matter has primarily been slavery in the Americas. This is a common theme in much of the books I have been reading, whether fiction or nonfiction.
As of last night, I started reading a Kenyan author by the name of Mukoma wa Ngugi. Before that, I was reading some medieval fiction by non-black writers.
I was able to read the Binti series by author, Nnedi Okorafor, as well as other Afro-centric authors.
For some titles, I will include a link in the book description of what it entails or a brief review.
Detroit 67 (unfinished)
Medical Apartheid (audiobook, still listening)
Revolutionary Suicide
Sing Unburied Sing
Half-Blood blues
A Slave No More
Midnight and the meaning of love
Midnight: A gangster story
The Walking Quran (unread)
The Coldest Winter Ever – Sister Souljah
A Deeper Love inside – Sister Souljah
Animal 4.5
Captain Save a Hoe
Hood Rat
Animal
Animal: Revelations
Friday Black
Black Lotus
The Good Son
Hoodlum
Gangsta
Still Hood
A Moment of Silence
Autobiography of a Brown Buffalo (started, unfinished)
The Girl Who Smiled Beads (unfinished)
She's Gone
A Few Red Drops (Audio Book)
Prince of Thorns
The Darkness that Comes Before
The Judging Eye
Fuse
The White luck Warrior
The Great Ordeal
Impryium
Raw (unfinished)
The age of Surveillance Capitalism
A dead jinn in Cairo
The haunting of Tram CAr 015
Unashamed
The Record `keeper
A Brief history of Sevenkillings
Black leopard, Red Wolf
The Lesson
The Half Has Never Been Told
The King's Bastard
The Usurper
The Uncrowned king
American Spy (audiobook – still listening)
The Thousandfold Thought – R. Scott Bakker
Sun RA and the Birth of Afro-Futurism (Unfinished)
Jimi Hendrix – Starting at Zero (unfinished)
James Baldwin – A biography – David Leeming
Children of Blood and Bone _ Toni Adeyemi
Beasts of the Night – Tochi Onyebuchi
Crown of Thunder – ""
Writing my Wrongs – Shaka Senghor (2018 or 2019?)
The Life of Peter Tosh
Pure – Julianna Baggott
Engraved on the Eye – Saladin Ahmed
Washington Black – Esa Edugyan
Home Going – Yaz Gyasi
The Wheel of Time 1-14 – Robert Jordan
It seems like about 75 books in total, with a few of them, perhaps ten titles or so that were not actually read just started and put down for some reason or the other.
A Few of them I had read previously, such as Binti and I did not realize it. Until I had gotten about halfway or more through the book. "A History of Seven killings" is one such title as well as the 'Hoodrat" series of books by the author Ka'an.
The most moving and inspiring book that I read in 2019 was, without a doubt, the Midnight series by Sister Souljah.
It is not a new series, and I am not sure how I missed the books when they first came out. Perhaps I wasn't really ready for them at the time they first appeared on the market/
I felt a deep connection to the main character, even though his history and social experience were vastly different from mine.
Truth be told, one of the female characters in the books made me desire a woman just like her, bold, beautiful, bilingual, and heroic, profoundly spiritual and intelligent. It was a fierce book series, one that was difficult to put down and one that took me through a series of deep emotions.
I did a lot to me and for me. As a result, a desire to visit Japan was instilled in me. It also inspired a desire in me to meet the author, sit down with her and her family to pick her brain on some of the things she wrote, etc.
It is a book that young people should definitely read. Of course, not just young people since I am not so young myself anymore, but I wonder if I read this in my earlier developmental years what sort of an impact it would have had on me. It certainly had a profound effect on me now, at this juncture in my life.
Looking back at 2019, it seems I read a substantial amount of books written by black women. I am grateful for this as insight into the Black Woman's perspective is sorely lacking in the literature, let alone the World at large.
One particular stand out is NK Jemisin. Her books are tremendous. The worlds that she creates are absolutely phenomenal and will suck you in deep, especially her book The Hundred Thousand Kingdoms. Damn.
I need to reread it just to see if it was her or my mind running wild.
In fact, looking back, it may be that the balance of female writers versus male writers weighed more in favor of female writers last year, and that's a good thing, right?